WHAT HAS YOUR COOKIE DONE FOR YOU LATELY?TM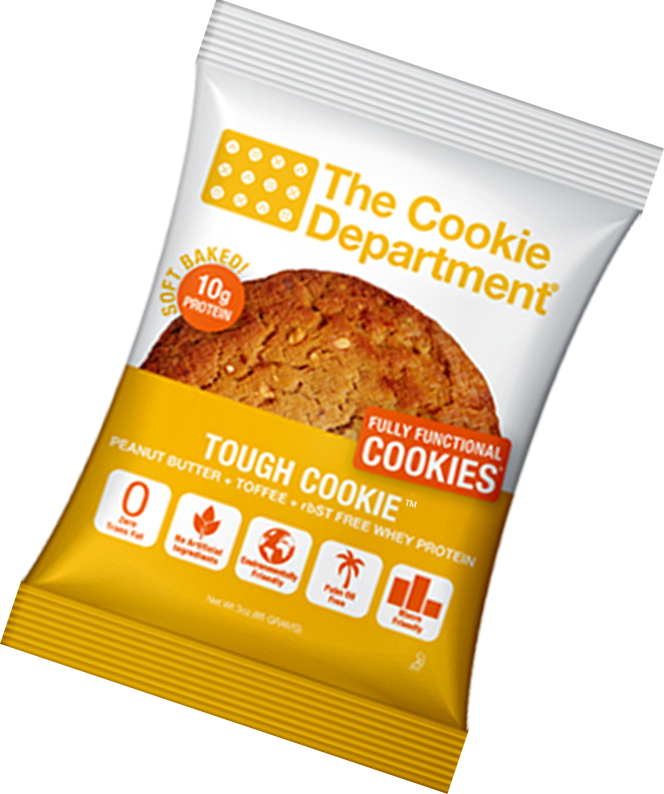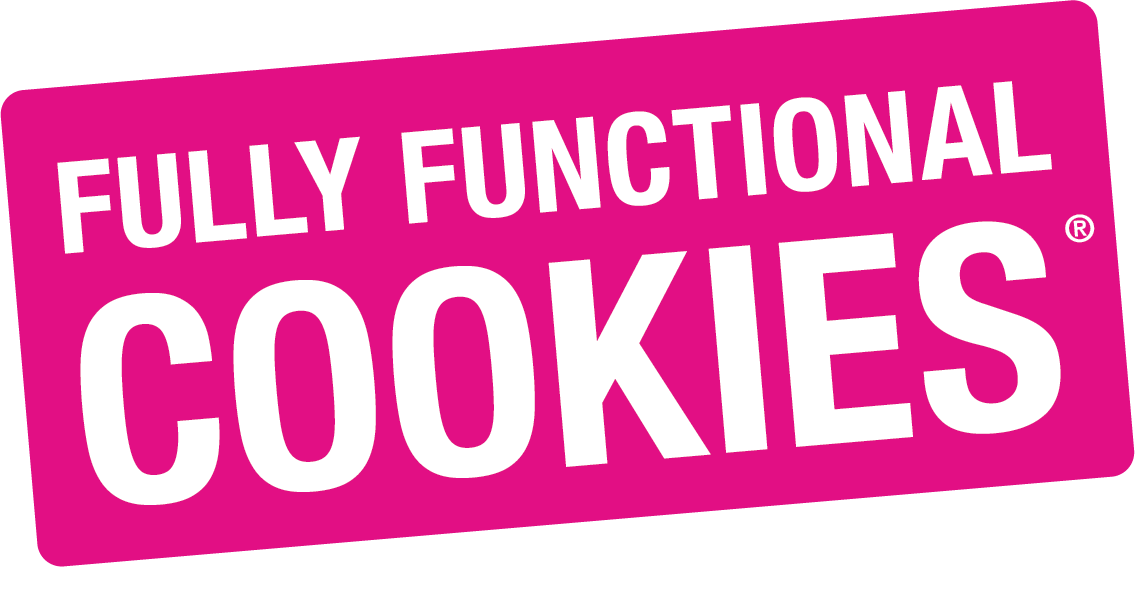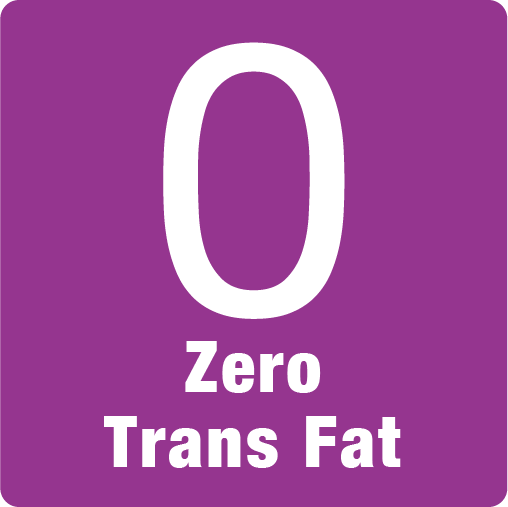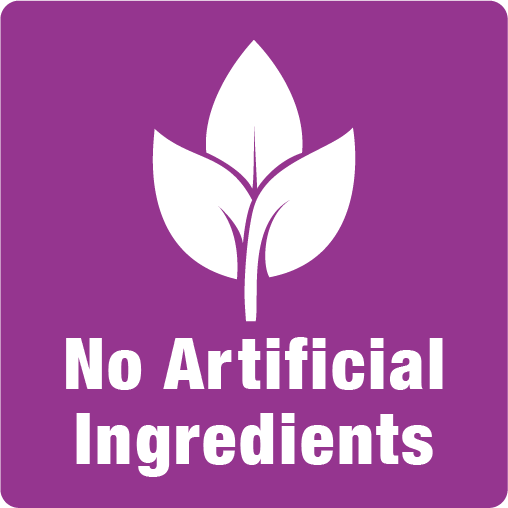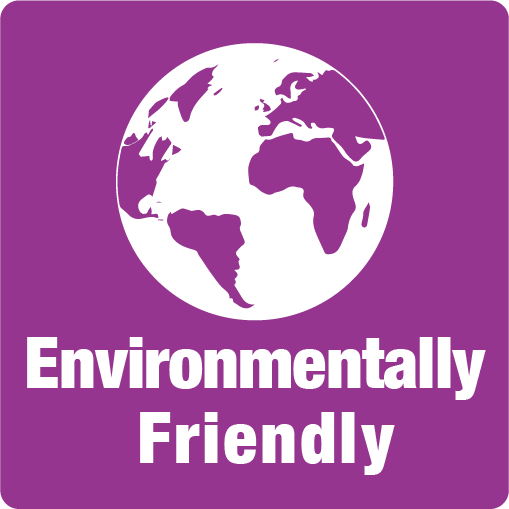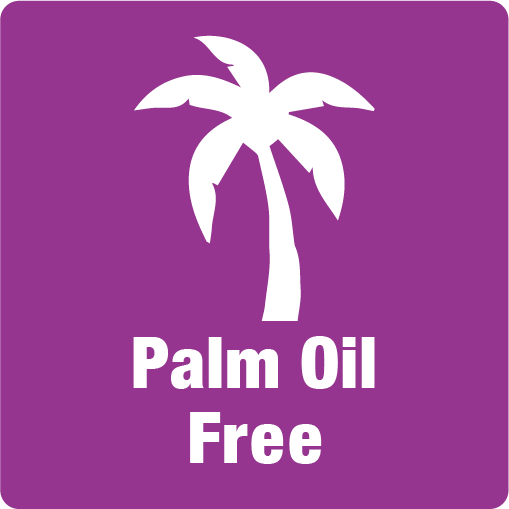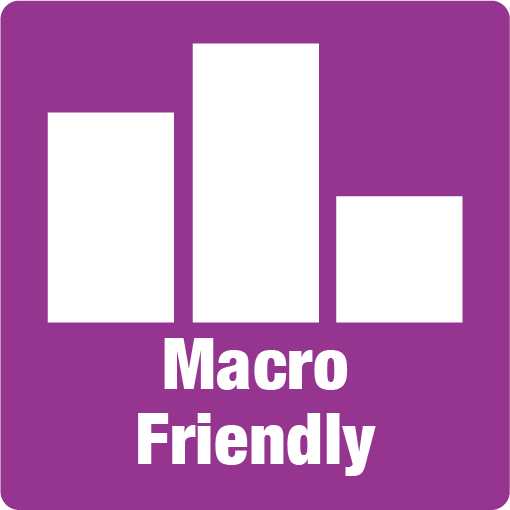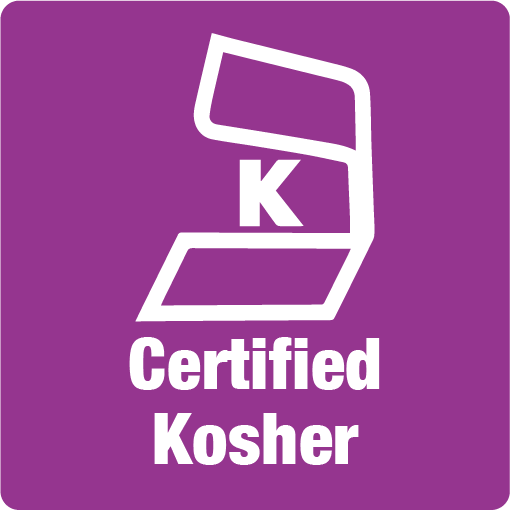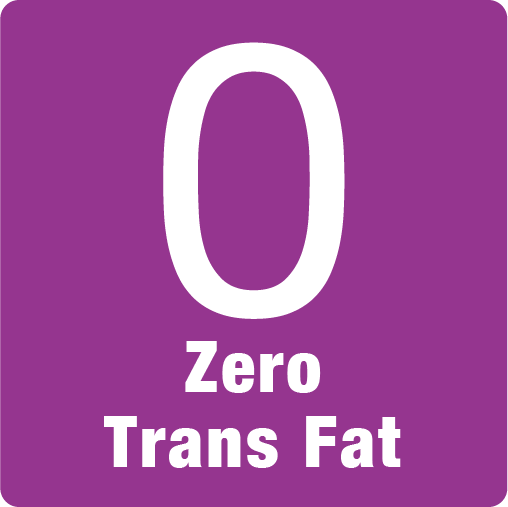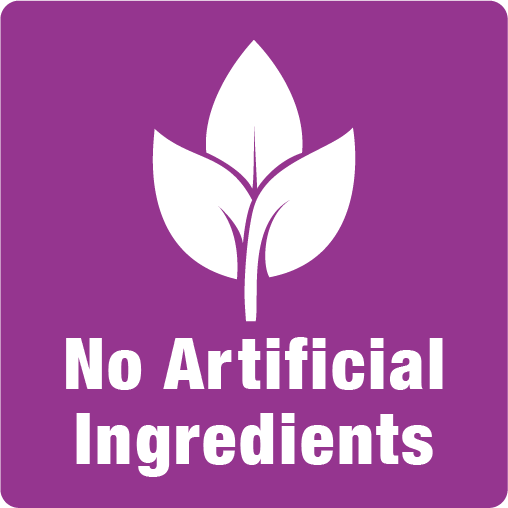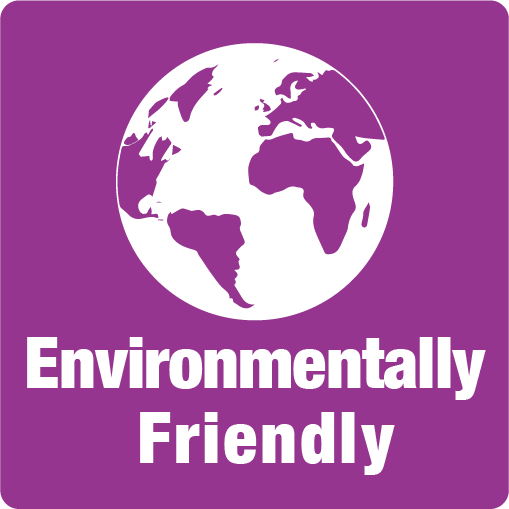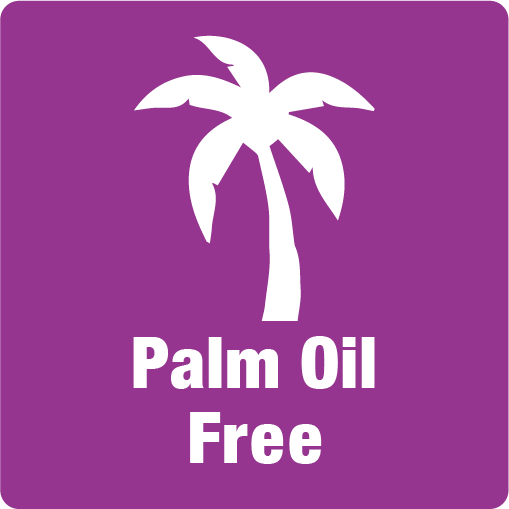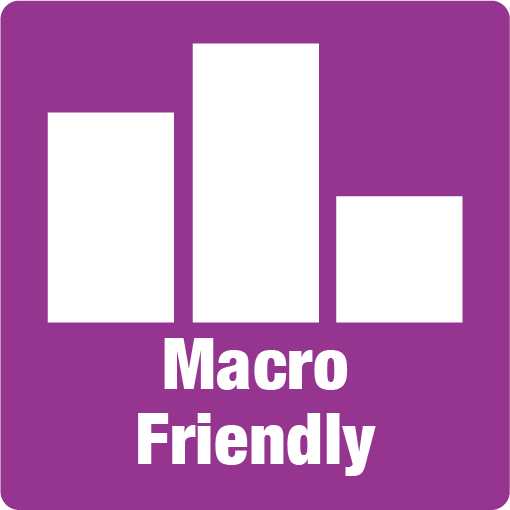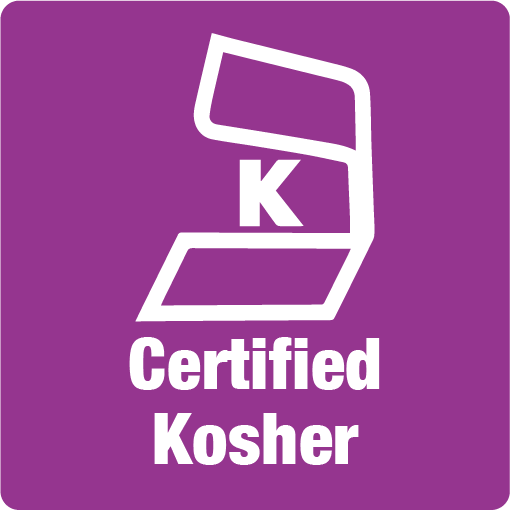 "Okay, so cookies that are "not so bad" for you, most of the time taste horrible. This cookie is awesome. Soft, flavorful, and just the right size. These cookies are everything that the package says. You will not be disappointed."
★★★★★
-Mike H.
"I cannot complain about one cookie. They all are amazing!! My favorite is the vegan cookie. Yummy"
★★★★★
-Crystal
"These cookies are delicious!"
★★★★★
-Kayla
"I love home baked cookies and these are the closest packaged cookies I've ever found to homemade. It also feels good to know I'm consuming ingredients I can pronounce and are sustainably sourced."
★★★★★
-J. Davies
"A delicious cookie made with natural ingredients! Exceptional quality and I'm so excited they are now being sold on online. I truly believe in this product so much so that I'm happy to give to my 2 year old :)"
★★★★★
-AJ